https://vimeo.com/175413948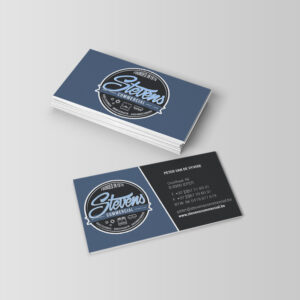 Stevens Commercial
New logo and complete rebranding including, business cards, flyers, social media, vehicle graphics, …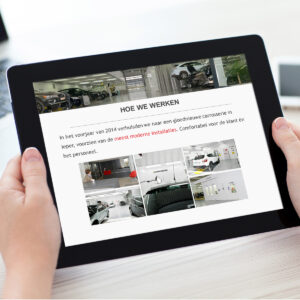 Carrosserie Deman
I put the content of the website in a PowerPoint to be used as a tool for prospecting.
Next to that I also made an instruction video that shows people how to use and operate their fully automated carwash.
https://vimeo.com/161045183https://www.youtube.com/watch?v=iW1BKO3tTng&t=281shttps://www.youtube.com/watch?v=xRkn_EzLoakhttps://www.youtube.com/watch?v=CbA3z-gsfdohttps://www.youtube.com/watch?v=EpEiM6t6c_g
 ASPEKT
Ecommerce webshop with Nordic and minimalist inspired products.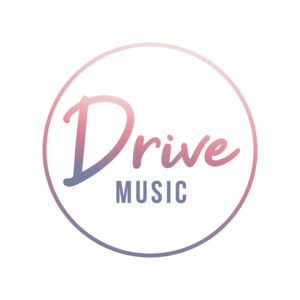 Drive Music
New logo and corporate identity for a music YouTube channel.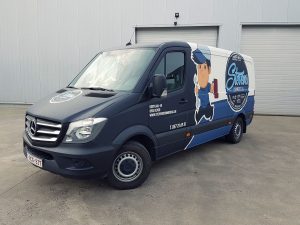 Stevens Commercial
New logo and complete rebranding including, business cards, flyers, social media, vehicle graphics, …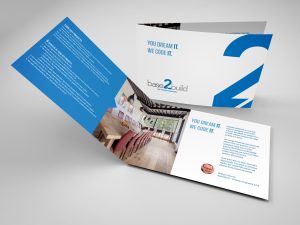 Base2Build
Remade old logo in Illustrator and designed new flyer.
[ this page isn't finished yet ]