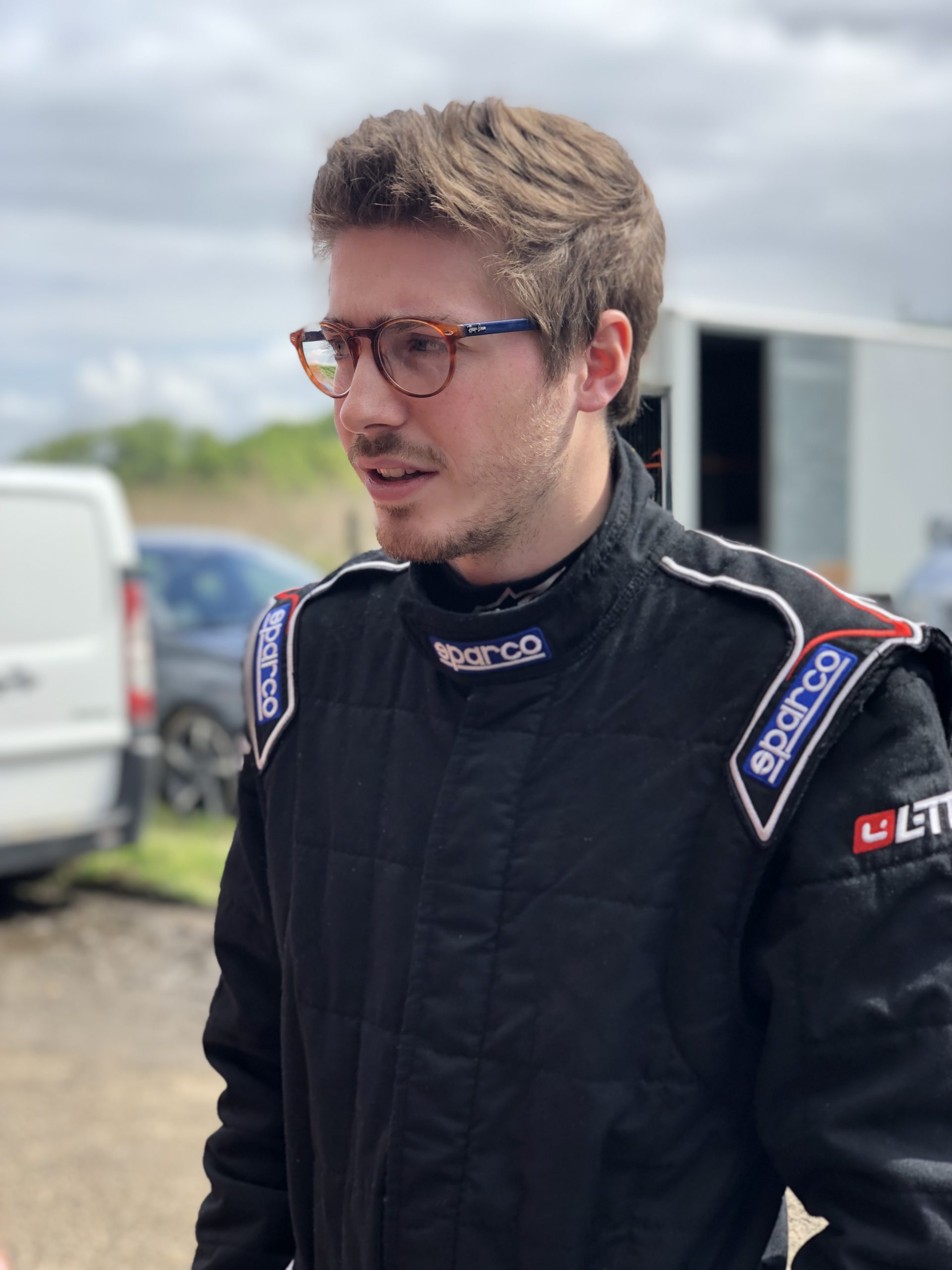 Hello there! My name is
Louis Van de Vyvere
Currently working at Automotive Group West. An official Peugeot and Citroën dealer in Veurne, Belgium.
Well sort off... At least once a year.
You have a cool idea as well? Perfect! Let's get in touch!
The greater danger for most of us lies not in setting our aim too high and falling short; but in setting our aim too low, and achieving our mark.

I think we're going to the moon because it's in the nature of the human being to face challenges. It's by the nature of his deep inner soul… we're required to do these things just as salmon swim upstream.